PETS Hike - Jura Mountains
PETS hike will take place in the Jura "mountain" close to Lausanne, in Le Pont. The hike itself is not accessible for wheelchair users, but the train to Le Pont and some areas around the lake are.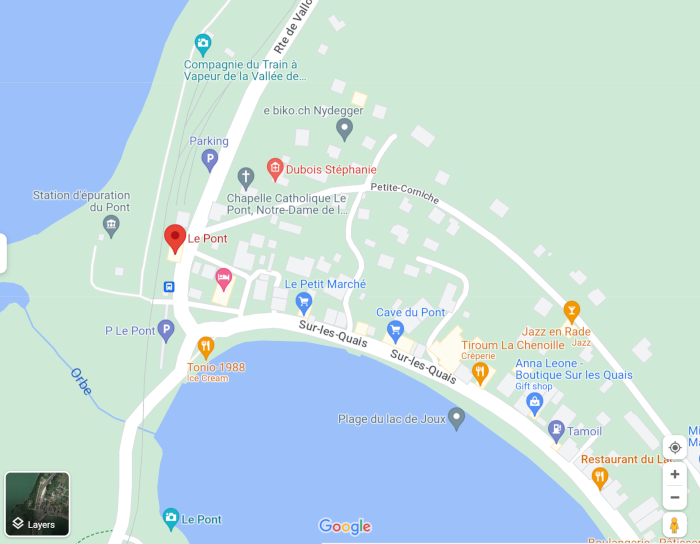 Saturday, 15th of July 2023, 10:00am - 5:00pm
The hike is free (registration is mandatory though) and it includes the picnic and the train ticket (round trip).
Train to Le Pont: 10:02 am from Lausanne train station. Arrival and Hike Start: 11:00 am at Le Pont. Lunch: ~12:00pm - 1:00pm. Hike End and Train to Lausanne: 4:00 pm from Le Pont. Return to Lausanne: 5:00 pm at Lausanne train station.